Campaign Identity & Exhibition Design
An interactive installation that prompts people to share everything from their greatest hopes to their deepest anxieties in public space.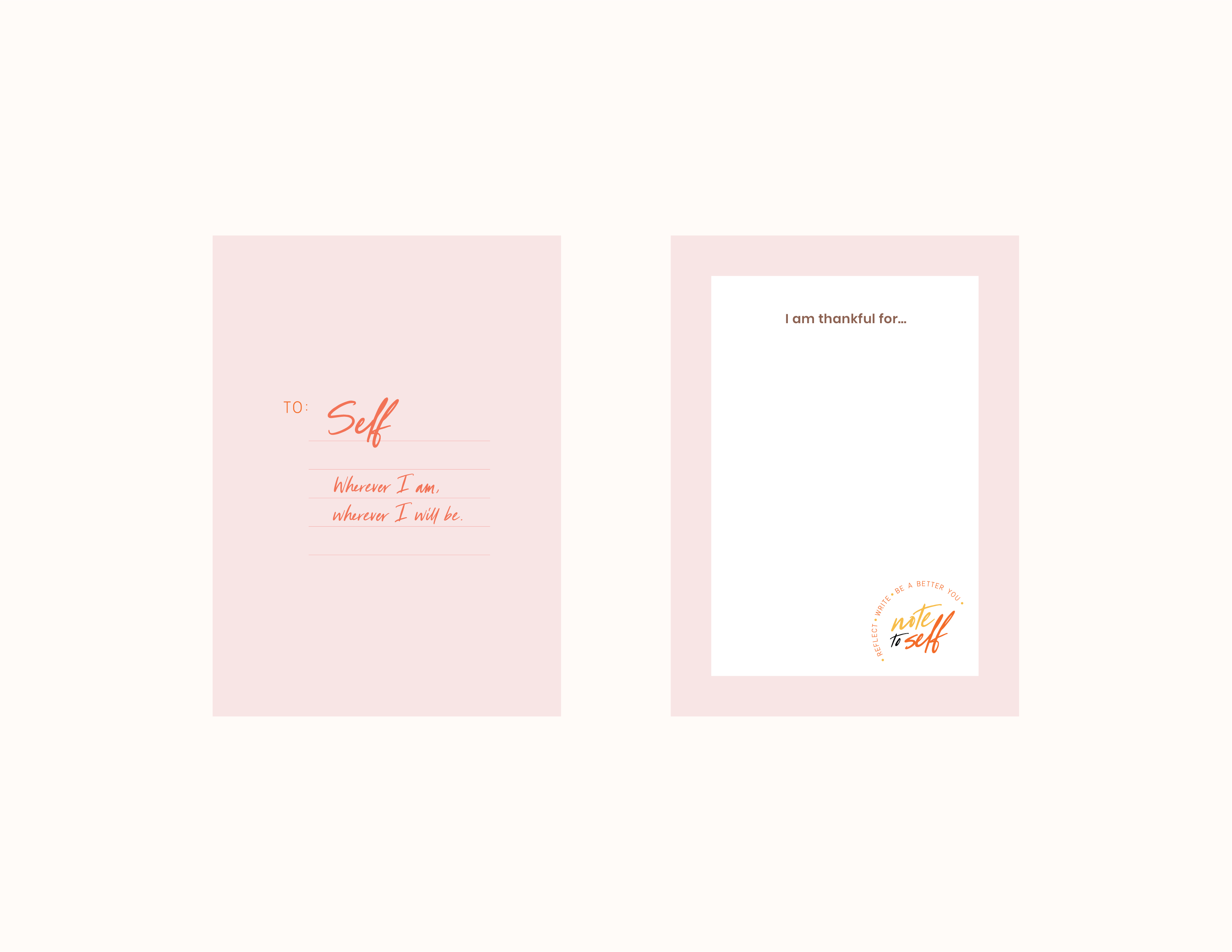 For my senior project, I would like to explore more about self-awareness and self-love, one of the topics that I am passionate about. My goal is to expand my creative skills in corporate campaign identity and exhibition design; to use problem-solving and design thinking to develop a campaign that inspires the audience about self-awareness, self-love, and self-understanding.
There's a lot of thought process behind this project. Here's the process notebook.
​